WE

KNOW LANDSCAPING

Keeping your landscape maintained is a tough job. There is always something in the yard that needs attention. From softscape to hardscape we have the tools and expertise to keep your lawn looking fresh all year round.

Our landscape division has many years of experience in all phases of landscaping. From updating an existing landscape to installing a completely new design, we work with our customers to ensure we are providing them with the landscape they have always wanted.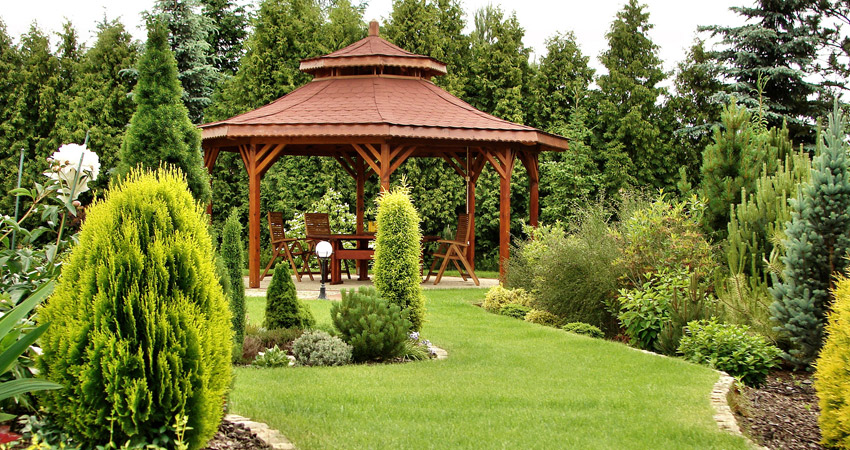 Key Benefits of Our Services
We treat our customers properties like they are our own. We pay close attention to detail and provide a level of service that you can't help but be satisfied with. Our extensive knowledge of lawn care and landscaping makes us the top choice for your next lawn care project.
  Free estimates
  Regular maintenance
 Additional services
  Flexible scheduling
  No contracts