WE

KNOW FENCES & DECKS

Over the past decades, we have built and repaired more fences and decks than we can count. A good fence can really make a property beautiful. Whether you want a new fence built or need to paint, stain, or repair an old one, let us know and we will take care of it for you.

We put the customers needs first. You tell us about your fence or deck project and we will make sure we provide you with what you want and need. There are so many options when it comes to fences and decks and we are always happy to educate our customers what may be best for their project.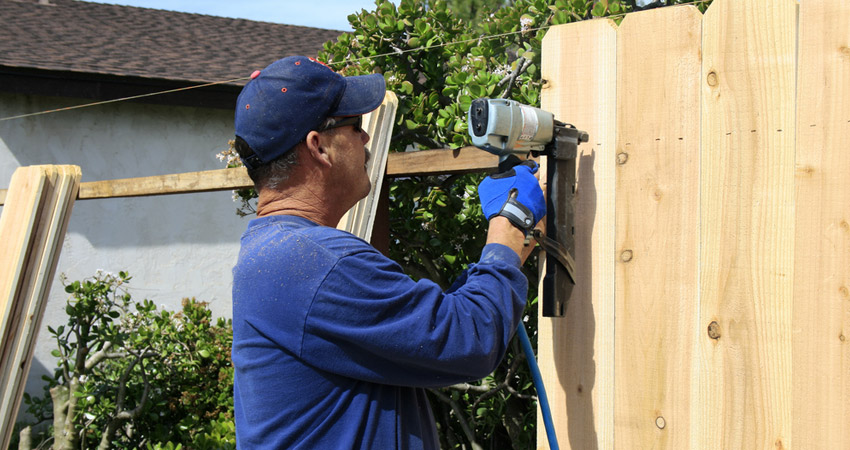 Key Benefits of Our Services
We treat our customers properties like they are our own. We pay close attention to detail and provide a level of service that you can't help but be satisfied with. Our extensive knowledge of lawn care and landscaping makes us the top choice for your next lawn care project.
  Free estimates
  Regular maintenance
 Additional services
  Flexible scheduling
  No contracts